Sandwiches so good, they should be outlawed!
Gourmet Coffee
Sherwood Gourmet offers a dozen varieties of specialty coffee ranging from our delicious House Blend to our exotic Tanzanian Coffee, and everything in between. You can buy the beans by the pound, or grab a cup, brewed to perfection right here in the store. (read more)
Tasty Menu
Sherwood Gourmet has over 35 delicious and unique sandwiches, as well as hundreds of different chips, drinks, sides and specialty items. It's literally impossible to walk away without finding exactly what you wanted. And just in case...you also have the option to build your own sandwich! (read more)
Catering and Delivery
We offer FREE DELIVERY within a 5 mile radius. We also offer box lunches and custom catering options to fit any party and any budget. (read more)
What Our Customers Say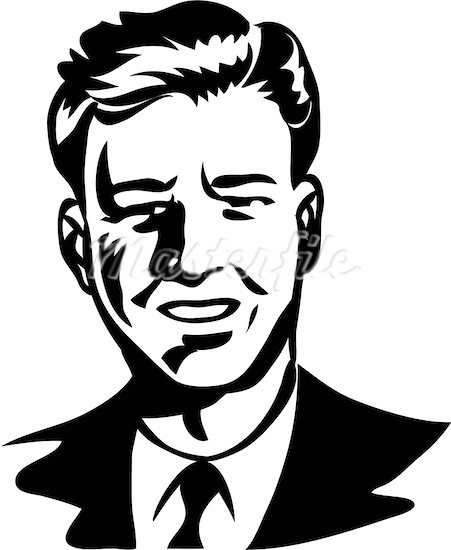 Paul S.
Growing up in a military family, I have called several places 'home', but the Mt. Vernon has kept me coming back for over a decade. I started coming to Sherwood Gourmet as a kid. Now every time I enjoy a mouth-watering Mt. Vernon, it's like stepping back in time!